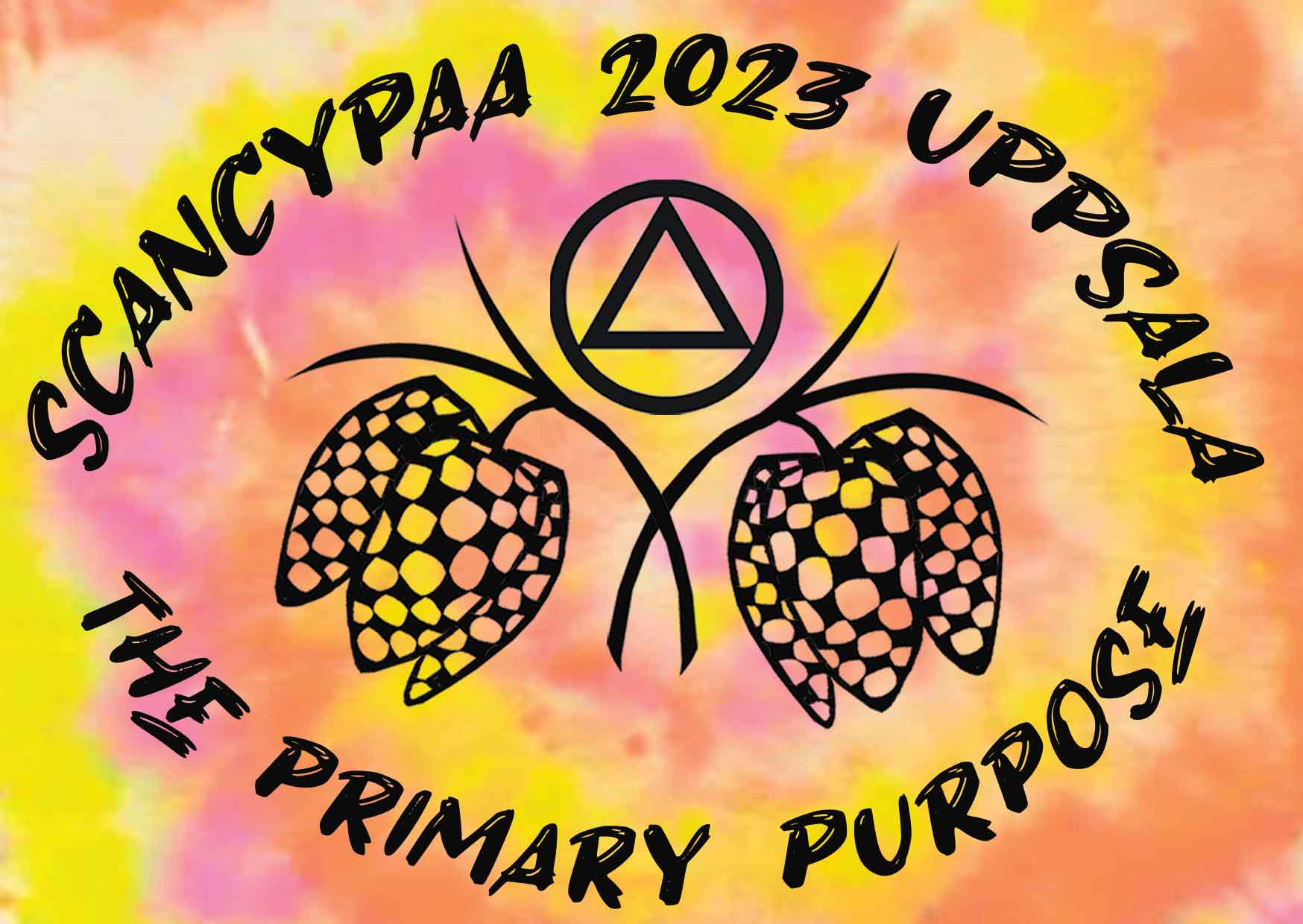 Scandinavien Convention of Young People in Alcoholic Anonymous have the 11th Annual Scandinavien Convention for Young People in Alcoholics Anonymous!
If you want to book a room, please send a email to: info@hotellcentralstation.se
Include the following:
-first and last name 
-phonenumber 
-emailaddress 
-what kind of room you want
-what dates you want to stay 
-that you are coming for SCANCYPAA 2023!
Make sure that you write in ALL details, for example if you want shared or private shower and wc, to make the bookings as smooth as possible.